10 Things You Shouldn't Store in Your Garage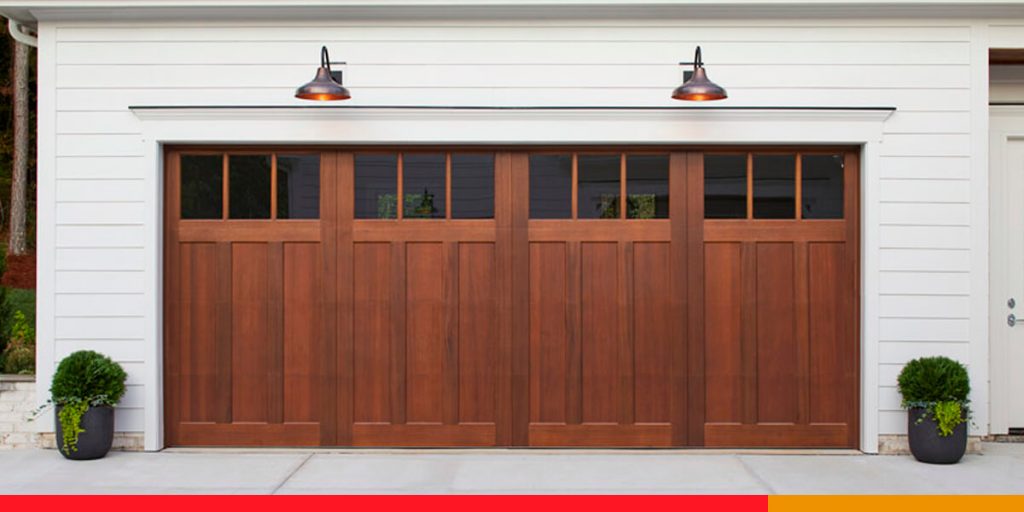 Garages are common storage spaces, but did you know there are some items you shouldn't store in your garage? Fluctuating temperatures, humidity and pests can damage food, clothes, wood and other valuable items.
While there are still quite a few …
Should Your Garage Have Windows?

When exploring ways to enhance your home and make the most of your property, installing garage windows might be on your mind. Depending on a few variables, windows can have a few benefits for your garage and can be a …
How to Reset Your Garage Door Opener
If you use your garage as the main entrance to your home, you likely use it frequently. With such frequent use, scheduling services and repairs is crucial to keep your garage door system in working condition. But, if your automatic …
Why Are Garage Doors Great for Increasing Your Home's Value?
Even if you're not actively thinking about putting your house on the market any time soon, you still want to build up its value. That could mean completing smaller steps like adding energy-efficient windows or more dramatic renovations like embarking …
COVID-19 Updates from AE Door
This page is dedicated to AE Door's updates on the impact of COVID-19. See below for ongoing updates. This page will be updated frequently.
On March 16th, AE Door released this statement…click here.
Also on March 16th, we released …
How to Fix a Noisy Garage Door

Noisy garage doors can keep you up at night, and sound generally unpleasant. Furthermore, lots of garage door noises can be signs of problems with your garage or worn parts. With anything that has moving components, some vibrations and buzzes …
A Guide To Choosing The Right Garage Door Material

Whether you're purchasing your first garage door or looking to replace an existing one, you may be surprised at how many options you have to consider. Though all garage doors serve essentially the same function, they vary dramatically in appearance as …
Why Keep Up With Regular Garage Door Maintenance

When we think of things that need regular maintenance, a car is probably the first thing that comes to mind. However, there are many other fixtures and appliances in your home that need maintenance too, including your garage door. You …
Keeping Your Garage Door Warm This Season
If you use your garage exclusively for storage, you may think you don't need to keep it warm during the winter. However, many of us have turned our garages into multiuse spaces. They don't just hold our cars and gardening …
Top Garage Door Opener Questions
With your home's garage door as the primary entrance you use every day to leave and enter your house, you've likely experienced that stressful and inconvenient moment when your garage door suddenly won't open or close — leaving you stuck …