Repair or Replace Your Home Window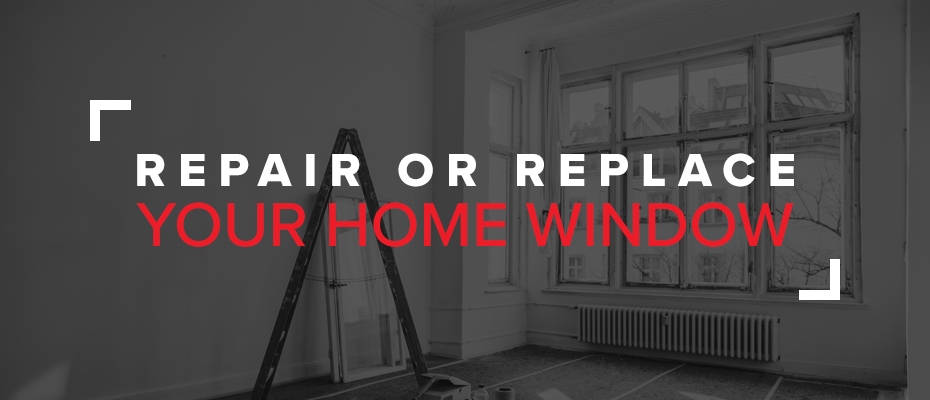 Windows are among the most important yet vulnerable features of a residential property. When problems arise with a set of windows, it is crucial to pinpoint the source of the problem and determine whether repair or replacement work will be …
How Your Garage Door Adds Curb Appeal
Most homes have flimsy, uninspirational aluminum garage doors designed to easily fade into the background, not adding style or visual interest. But with the right type of garage door, you can add curb appeal, overall home value and improve daily …
Avoiding Costly Garage Door Repairs
For most homeowners, the garage is the most used entry into the house — experts estimate the garage door is used over 1,000 times per year. Being an important access point into the home, it's essential to keep the garage …
Purchasing Your First Garage Door
Garage doors come in a variety of styles and materials. If you're wondering what to know when buying a garage door, this garage door buying guide has answers. To start, you'll need to take the style, age and location of …
Tips For Improving Garage Door Security
Like your front door, your garage door is an entry point into your home. It's important to know how to secure your garage door, not just for the purpose of protecting your garage from theft and safeguarding your vehicles, but …
Garage Door Insulation: Does It Really Matter?
To some people, garage door insulation may seem like an obvious choice, while others may wonder if there are any garage door insulation benefits at all. When compared to other garage door decisions, like how often you should replace your …
Cleaning Dirt and Debris From Your Garage Door
If you've ever had someone perform professional maintenance on your garage door, you'll notice cleaning your garage door of dirt and debris is part of the process. Why is cleaning around your garage door so important, and what is the …
Energy-Efficient Windows
With the growth of today's drive for greener construction and greener living, you may have heard people talk about energy-efficient replacement windows. You might be wondering, "Should I get an energy-efficient window?" or "What can energy-efficient windows do for me?"…
When to Replace Your Windows
Your windows serve versatile purposes — from providing security to allowing natural light to enter a room.
As a homeowner, you should not put off your window replacements. You may be unsure if it is time for new windows. If …
Common Garage Door Problems in the Winter
Can Garage Door Openers Freeze? Solutions for Garage Door Opening Problems
Garages are the ultimate convenience come winter time. While people who park their car outside are dealing with dead batteries and scraping ice off of their windshields, your car …