How to Keep Bugs out of Your Garage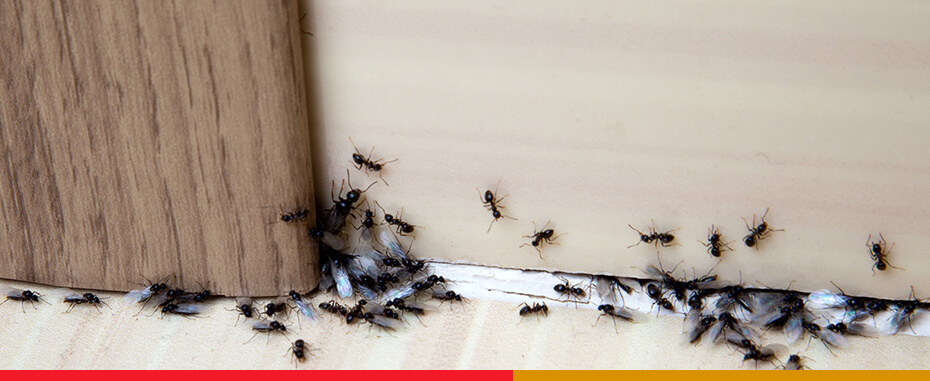 Your garage is a valuable, multifunctional space in your home. It's where you park your car, keep additional freezers or fridges and store extra belongings. Regardless of how you use your garage, there's one thing all garages can have in …
Repair or Replace Your Home Window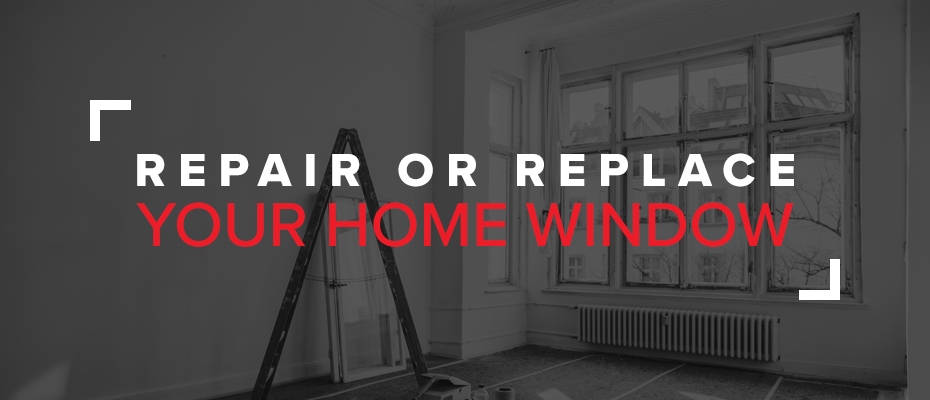 Windows are among the most important yet vulnerable features of a residential property. When problems arise with a set of windows, it is crucial to pinpoint the source of the problem and determine whether repair or replacement work will be …
Avoiding Costly Garage Door Repairs
For most homeowners, the garage is the most used entry into the house — experts estimate the garage door is used over 1,000 times per year. Being an important access point into the home, it's essential to keep the garage …
Tips For Improving Garage Door Security
Like your front door, your garage door is an entry point into your home. It's important to know how to secure your garage door, not just for the purpose of protecting your garage from theft and safeguarding your vehicles, …
Safety Tips
Here are some helpful safety tips. This list is not intended to be a comprehensive list of every safety precaution. Always consult AE Door or instruction manual for safety information about your model.
For Garage Doors.
Replace Old Springs. Your …
Safe & Secure Tips for Garage Door Owners
If you are the owner of a garage door, it is very important that you consider the following tips regarding maintaining a safe and secure door and operator:
It is important to properly perform routine maintenance on your garage
…
Driven By Décor: Garage Door Replacement: 10 Tips for Making the Right Choice
Don't buy a new garage door without reading all about these 10 tips first. Many factors need to be taken into consideration. Find out what you need to be looking out for!
…
Insider Tips for Good Design
Read it all here…