AERIS WINDOWS
Regardless of where you live, choosing your windows is one of the most important decisions you'll make as you build or remodel your home. And, choosing the right window door service for your home should be the most important factor in the decision.
Why? AE Door and Window knows that the right windows can provide years of comfort and beauty while saving you hundreds of dollars on your energy bills.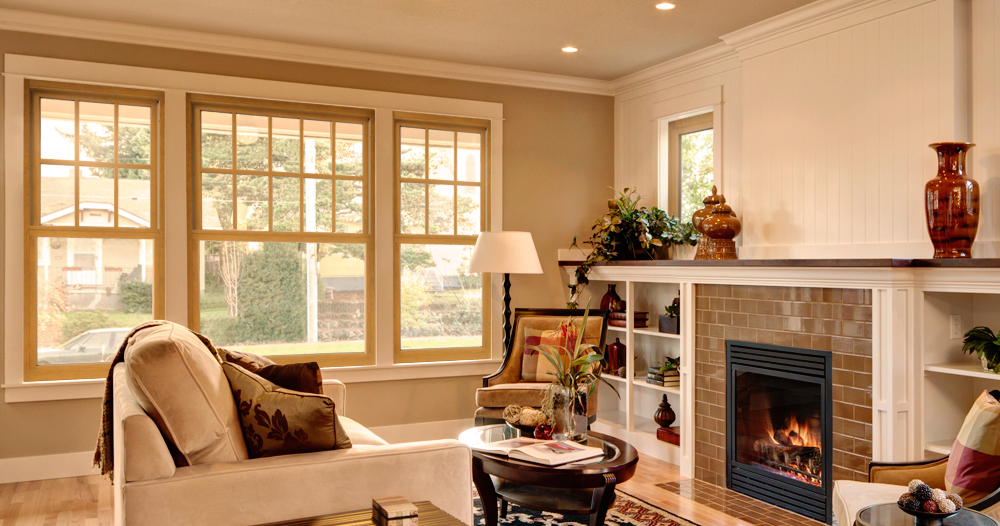 AE Door and Window chose Aeris Windows to bring convenience and durability to your home. Available with different glass options, colors and superior designs, Aeris Windows are safe, secure, and energy efficient. These windows help reduce noise and
add a protective reinforcement from outside elements.
If you find that it is time to replace your windows, let AE Door and Window bring beauty, comfort and security to your home with Aeris Windows!
Learn More About ProVia Windows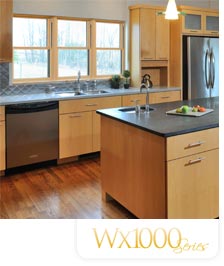 THE 1000vt AERIS SERIES WINDOWS
Add beauty and value to your home with the 1000vt Aeris Series windows. You will appreciate the careful nature of our patented window design featuring vinyl exteriors and real wood interiors. With design styling and full range of popular options, the
1000vt Aeris Series is unsurpassed in its innovative design, beauty and elegance.
The 1000vt Aeris Seriesare uniquely engineered through a patented system that fully integrates real wood interiors with maintenance-free polymer exteriors. This unique system was designed specifically for homeowners who value the warmth and beauty of
wood that can be stained, sanded and re-stained or painted.
The insulated framing on our 1000vt Aeris Series real wood interiors provides you with the comfort of knowing you have one of the most durable and beautiful window systems available.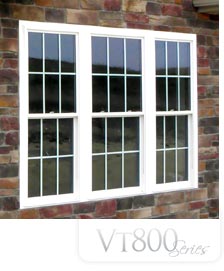 THE 800vt ENDURE SERIES WINDOWS
Add style and value to your home with the 800vt Endure Series Windows. Looking for a vinyl window that combines superior quality and energy efficiency? 800vt Endure Series windows are the windows for you!
The 800vt Endure Series come with a 3 1/4" SunShield® Vinyl frame and sash, you can expect a look that lasts a lifetime while experiencing uncompromising performance. This window features the ComfortTech™ Warm Edge Glazing System on all our Aeris
products, providing superior resistance to heat transfer through glass, keeping your home comfortable while saving on your energy costs.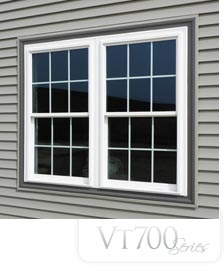 THE 700vt ASPECT SERIES WINDOWS
Accent your home with quality windows with the 700vt Aspect Series Windows. These windows will bring style and comfort your home. They are engineered with same SunShield® Vinyl and ComforTech™ glazing, giving you peace of mind year round.
700vt Aspect Series are constructed with several unique features and are available in double hung and slider styles.
Schedule a Free Estimate
Get started with AE Door & Window today by requesting an estimate or service or call us at (513)-742-1984
to speak with a representative.