High Definition Steel
high-definition panels offer distinct styles with shadow lines, providing beauty and durability at an economical price.
Contact us about this product
High-definition paneling for distinct styles with shadow lines.
Make a statement with decorative glass, then match sidelites, transoms and coordinating garage door windows to enhance the total curb appeal of your home. Energy efficient, Clopay steel door systems feature a solid insulating core, 12" wood lock block to secure the lock set, and high performance composite bottom rails that resist rot and insect damage.
Download Product Brochure
Polyurethane foam core
Impervious to moisture - won't rot, split, shrink, separate or crack
A Variety of Styles to choose from.

STEEL ENTRY DOORS FROM CLOPAY® - WHERE BEAUTY MEETS DURABILITY
Steel entry doors from Clopay® give you the rugged durability of steel and the beauty of design features that match and enhance the architecture of any home. Our solid doors are available in 5 styles: flush (smooth) doors and 2, 3, 6 and 8 panel options. Each of the panel options offers you high definition details which cast shadows so strong they're visible from the street, adding to your home's curb appeal. From the popular 6 panel style to the plank doors with arched tops, Clopay® has a steel entry door that's perfect for your home. You can personalize your steel entry door by choosing decorative glass and matching sidelights, which come in options from plain glass to insulated designer beveled and etched glass. There are 5 glass designs to choose from: 8 panel center light, ¾ light, full light, oval and ½ light planked. These wonderful glass options come in tempered and triple glazed glass for safety and high insulation properties. With 18 factory finished paint colors and decorative hardware options, you can select a new steel entry door that exactly matches your taste and the style of your home. And when you choose a Clopay® steel entry door, the practical engineering works in your favor. Proudly made in the USA, Clopay® steel entry doors have a 10 year limited warranty. They are available in a range of insulation options to keep your energy bills low. All of our steel entry doors are impervious to wet conditions. They won't split, shrink, rot, separate or crack, so they're virtually maintenance free. They feature The Finishing Touch™, a two part paint finish that defends your steel entry door against direct sun and weather extremes so that there's no peeling, cracking or chipping. The Finishing Touch™ paint system is so tough, it's warranted for 5 years. To get help finding your new steel entry door, contact your Clopay® dealer or call 1-800-225-6729 to talk with a friendly customer service representative.
Door Designs
Panel Styles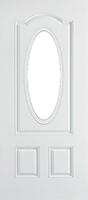 ST3878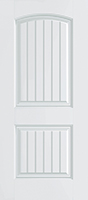 ST2900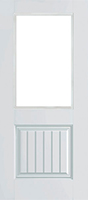 ST2951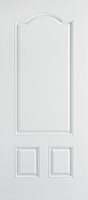 ST3800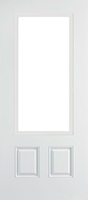 ST3871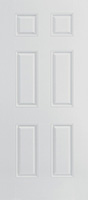 ST6800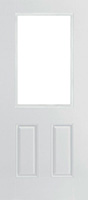 ST6851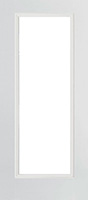 ST6891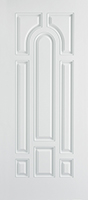 ST8800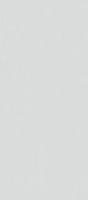 ST9000
Glass Options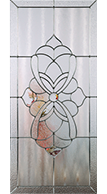 Rosemont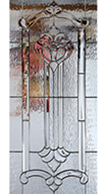 Capella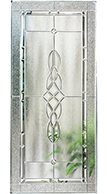 Pinehill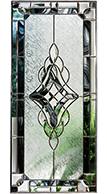 Addison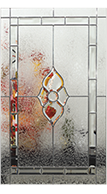 Kinsleigh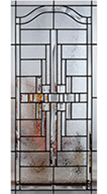 Trevian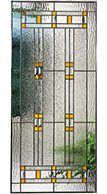 Cimarron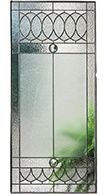 Clayton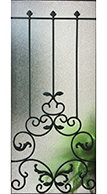 Prescott
Tuscany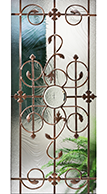 Hayden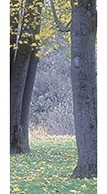 Clarion Clear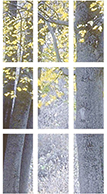 Clarion Colonial Grilles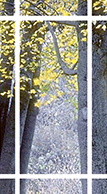 Clarrion Prarie Grilles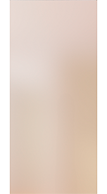 Clarion Frost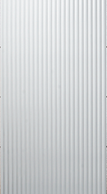 Clarion Reed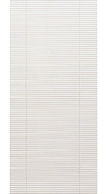 Clarion Miniblinds
Hardware Designs
Hardware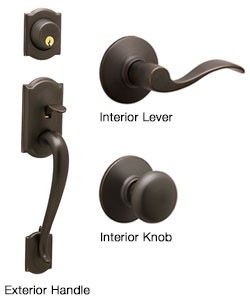 Camelot Collection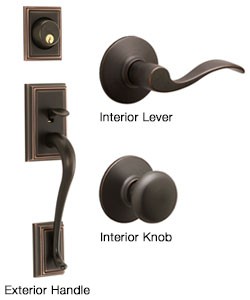 Addison Collection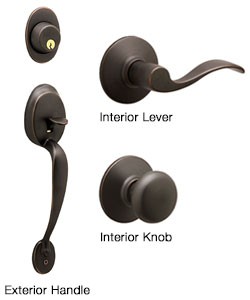 Plymouth Collection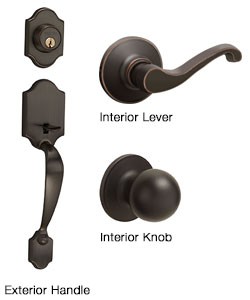 Paris Collection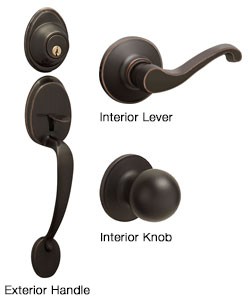 Barcelona Collection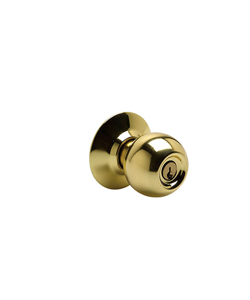 US3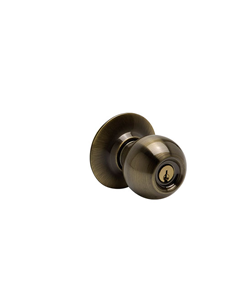 US5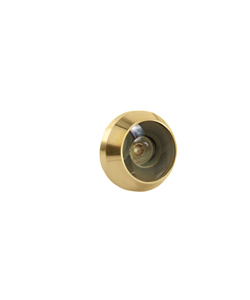 Peephole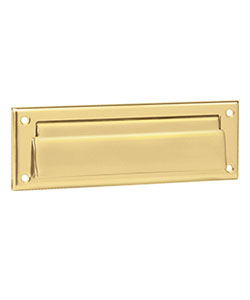 mailslot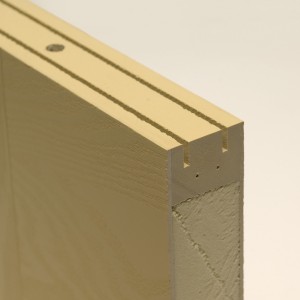 Door Construction As exterior door experts, Clopay designed an intelligent system of high-performance doors and system components to provide years of low-maintenance dependability, security, energy efficiency and beauty.
COMPOSITE JAMBS, BRICKMOULD & MULL POSTS
Rot and damage resistant
Help eliminate air and water infiltration
Standard on all fiberglass entry door systems
PREMIUM FIBERGLASS DOORS
Elegant panel designs
Won't dent, rot, crack or rust
Low maintenance
POLYURETHANE FOAM CORE
Proven and effective energy-efficient insulation
STRONG, SECURE CONSTRUCTION
3-1/2" LSL (laminated strand lumber) plus hinge and lock stile run the entire length of the door for added strength and stability
Rigid, resists bowing
True square edge, looks like a real wood door
Smooth fiberglass and steel doors have a 12" lock block
COMPOSITE TOP AND BOTTOM RAIL
1" top rail - 1 1/2" bottom rail
Rot resistant - helps eliminate water infiltration
Smooth fiberglass and steel doors have a 1" composite bottom rail and wood top rail.
WEATHERSTRIP
FOUR-FIN BOTTOM SWEEP
Help eliminate air and water infiltration
COMPOSITE ADJUSTABLE SILLS
Help eliminate air and water infiltration
Rot resistant - require little to no maintenance
Sizing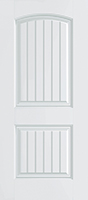 Width
2/8 - 2/10 - 3/0
Height
6'8"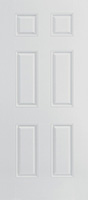 Width
2/6 - 2/8 - 2/10 - 3/0
Height
6'8"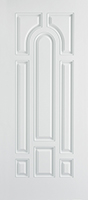 Width
2/10 - 3/0
Height
6'8"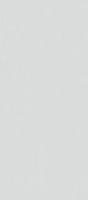 Width
2/6 – 2/8 –2/10- 3/0
Height
6'8"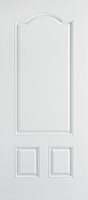 Width
2/8 - 2/10 - 3/0
Height
6'8"
Paint

Beige
Almond

Black

Bronze

Brown

Burgundy

Chocolate Brown

Clay

Desert Tan

Gray
Hunter Green

Navy Blue

New England Blue

Rustic Red

Sandtone

Taupe

vanilla

white